About Dr. Gary VanDalfsen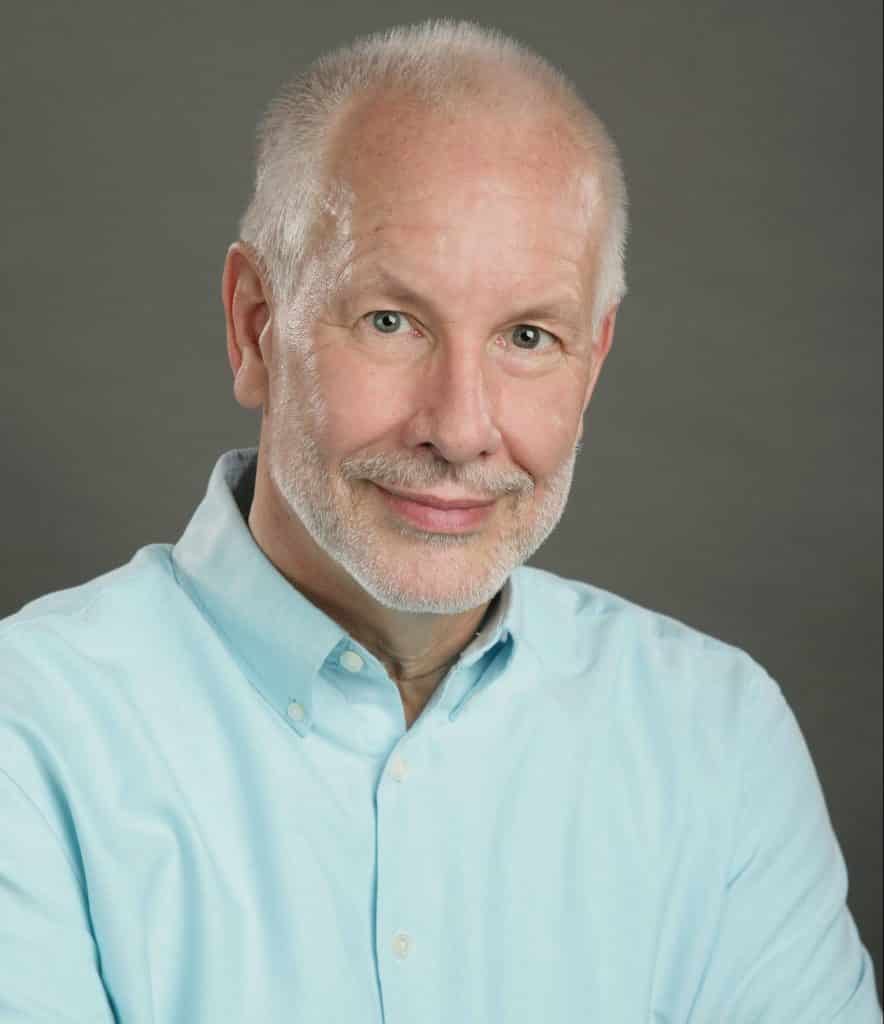 I am a northwest Washington native, but my various educational pursuits led me to Michigan, New Mexico, and California before returning here in 1993. I love the outdoor opportunities here, especially on the water, but I also like to indulge my indoor passions of cooking and making music with friends. I've been married about 35 years now, which keeps me in the "real world" when working with clients on their particular concerns. Having raised two kids, and now grandparenting, has had a similar benefit.
I enjoy what I do. My practice allows me the opportunity to combine my natural curiosity about people and the way they think and interact with others, with my desire to help clients gain freedom from their struggles and create positive change in their lives. I have over 25 years of experience across a variety of settings, including inpatient psychiatric hospitals, university counseling centers, outpatient private practice, and most recently, a contracting therapist for nOCD.